Harley-Davidson Apparel
READY TO RIDE
Fresh delivered a total retail solution for Harley-Davidson clothing stores. Our work included; market research, concept design, concept and design development.
The leading apparel distributor - G-III - developed a design tender for the Harley-Davidson project and appointed Fresh as the project's chosen designers.
Karl McErlean, President of Sourcing & Overseas Offices for G-III said, "Fresh has vast experience delivering quality work for Harley-Davidson. They are incredibly well respected and known for their strengths in interpreting the brief quickly and delivering creatively."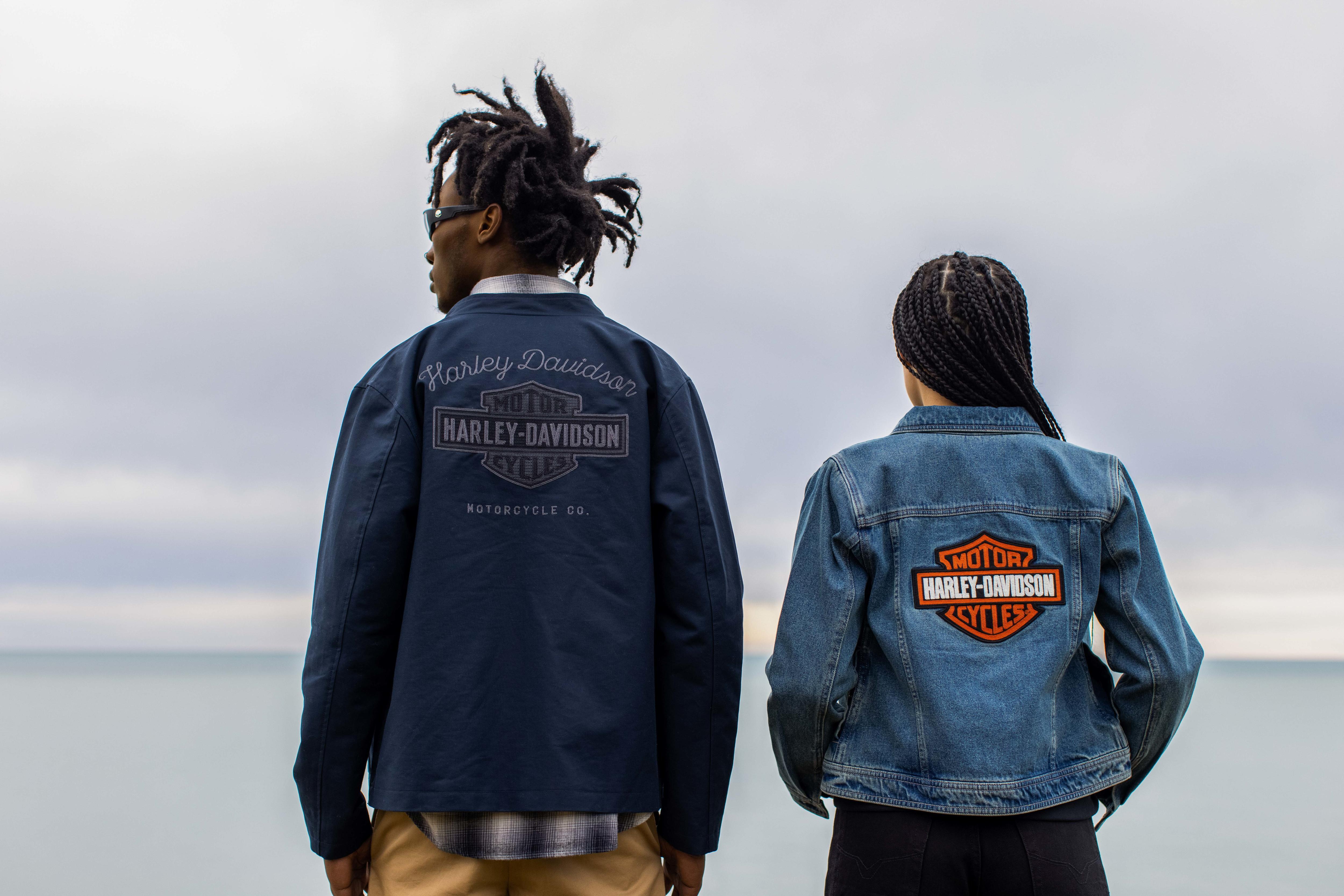 In line with Harley-Davidson's long-term objective to build the next generation of Harley-Davidson riders globally, Fresh conducted market research to make sure the brand reaches the relevant audience. Based on the result of the research it was agreed by all three parties to defined the style as 'urban' and 'cool'. To translate the concept, we used large branding and imagery along with moving images and video capturing the spirit of freedom, rebellion, and adventure associated with the Harley-Davidson lifestyle.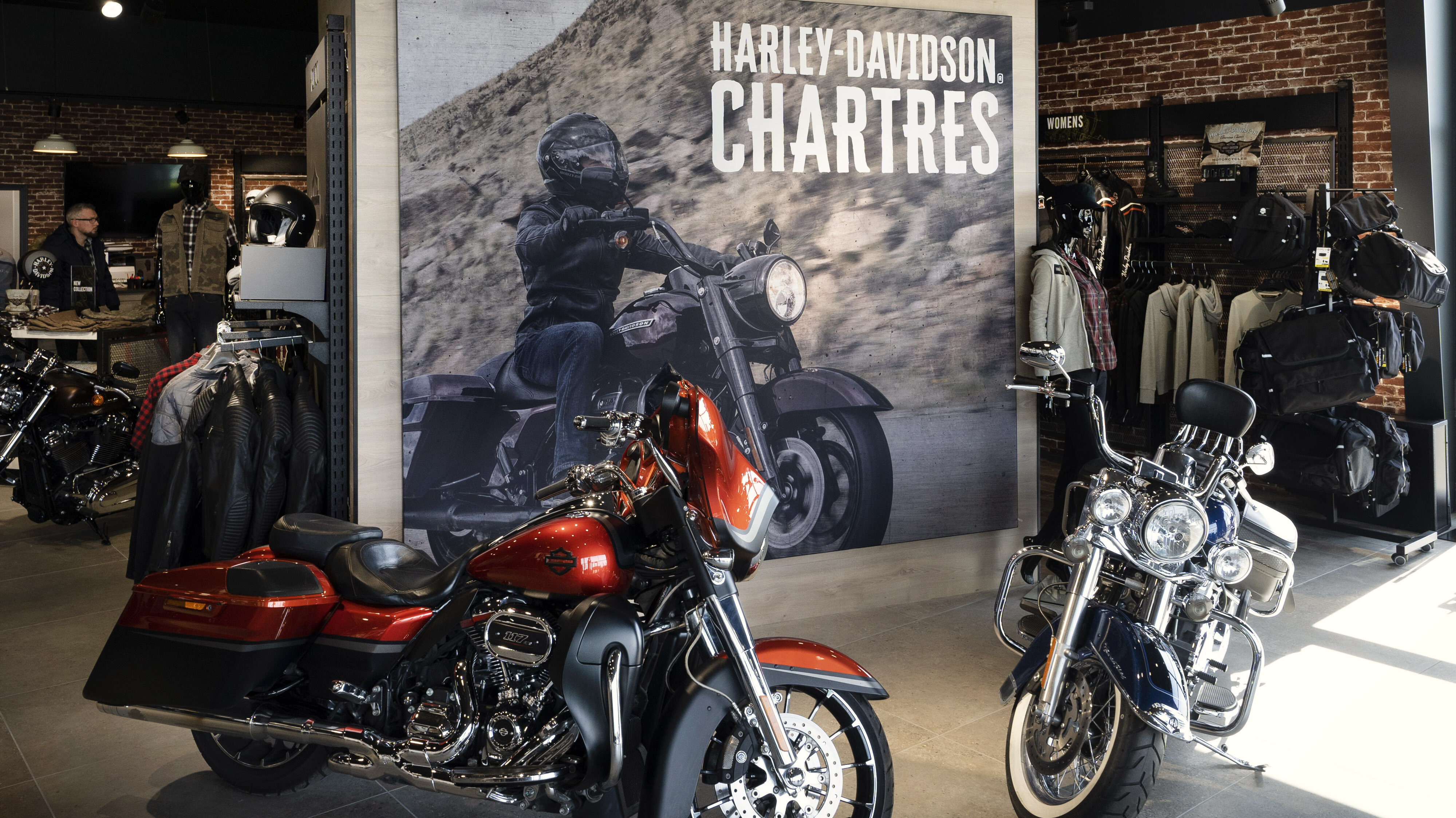 Karl McErlean, from G-III continued, "Fresh has delivered firmly within the parameters of the Harley-Davidson DNA and the rollout is going well. Fresh grasped the brief quickly and have delivered true to form. We have found them to be both professional and highly inspirational, particularly in their use of technology.
They have brought to us innovative ideas for enhancing the customer experience using virtual reality, which involves having a bike in store, and integration with electronic customer interaction on tablets and phones."