Harley-Davidson, Let's Ride
Harley-Davidson And Fresh Collaborate During Social Distancing To Celebrate The Power Of Riding
The Challenge
Answering Harley-Davidson's Let's Ride invitation to rediscover the world on two wheels, we created a global campaign that challenged riders to rediscover adventure through socially-distanced riding and finding freedom for the soul."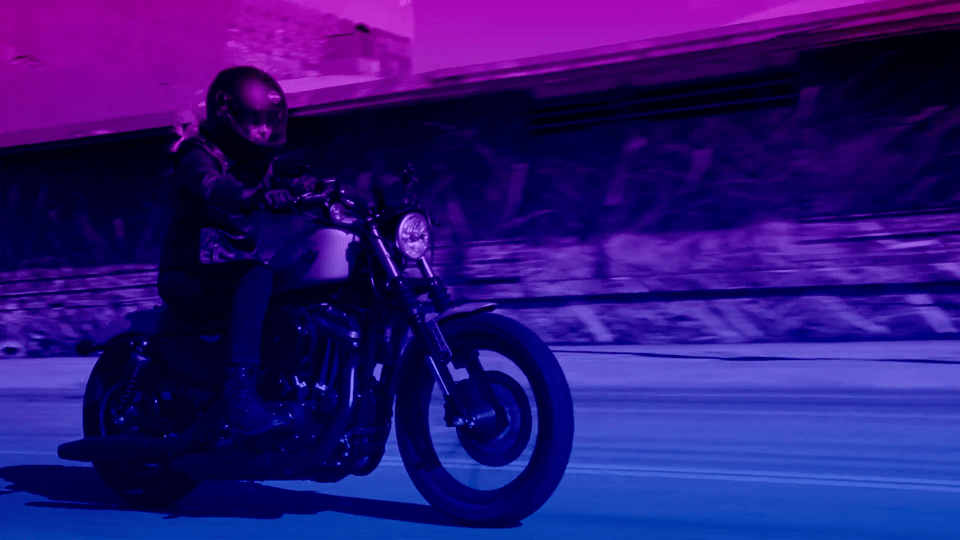 Approach

We always strive for creative collaboration, and our work with Harley on the Let's Ride campaign was no exception.
Working with the creative team in Milwaukee, we took the concept of Let's Ride, as a call to arm and an invitation to get riders back where they belong, on the road.
Developing key assets and a hero piece, along with the film, directed by Jason Mamoa, we were tasked with creating and producing over 300 elements for use in-store, digital and social, along with a playbook for dealers.
Solution
With global distribution and coverage, this piece not only appealed to the masses but also did a great brand job for Harley-Davidson and helped put them on the front foot when riders leave the pandemic.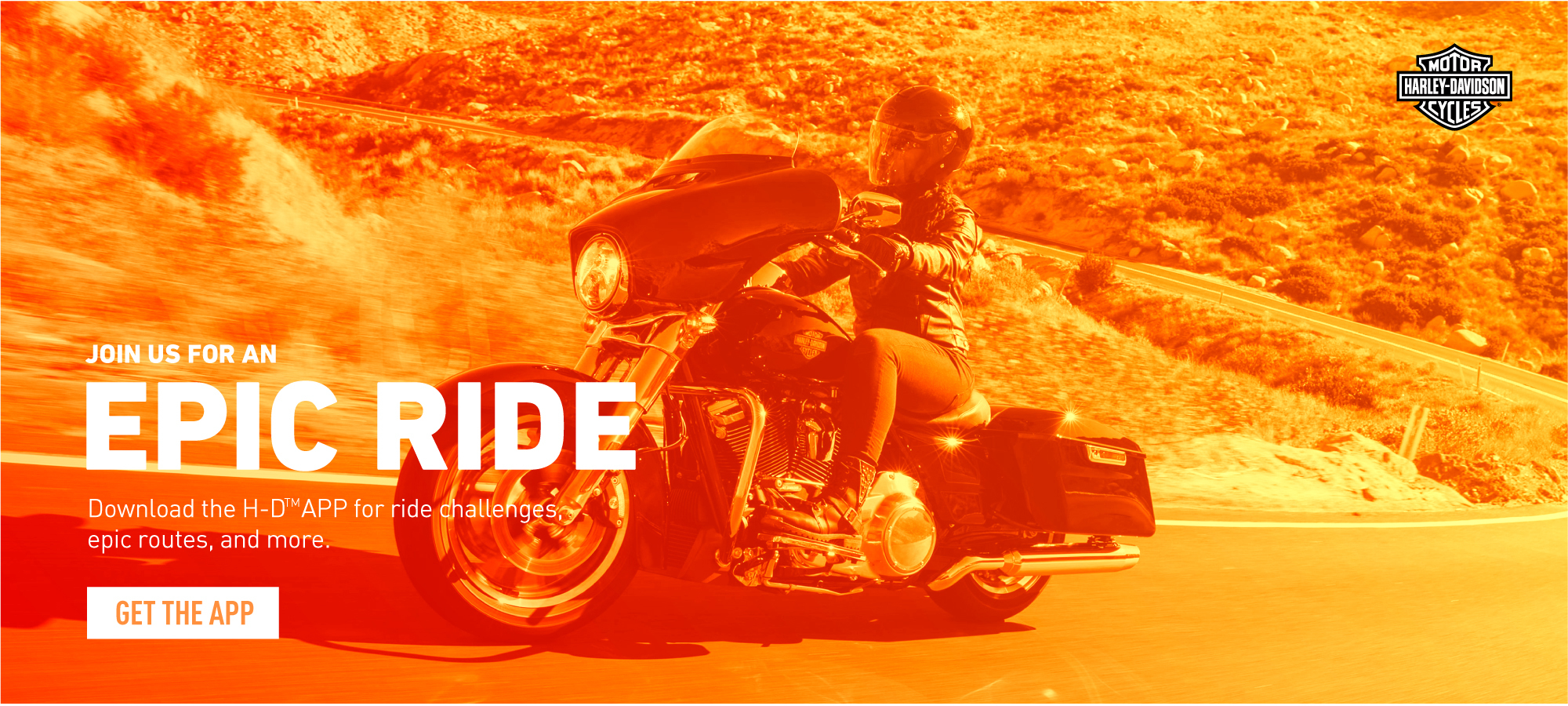 "More than building machines, Harley-Davidson stands for the timeless pursuit of adventure," said Jochen Zeitz, Chairman, President and CEO, Harley-Davidson. "That is our mission. And with this brand campaign, Harley-Davidson and Jason Momoa are showcasing how this pursuit is strengthened through tough times. H-D riders and their experiences serve as inspiration for the power of two wheels from vintage custom motorcycles, to the electric Harley-Davidson LiveWire® motorcycle."