Policy Powerhouse
insurance for the outright & out there
Fresh partnered with the intelligent insurance company to develop/create brand strategy, visual and verbal identity, art direction, website design and writing.
Using smart technology and enhanced data supported by experts, Policy Powerhouse delivers non-standard insurance which saves their customers time, money and ensures they have the right cover in place.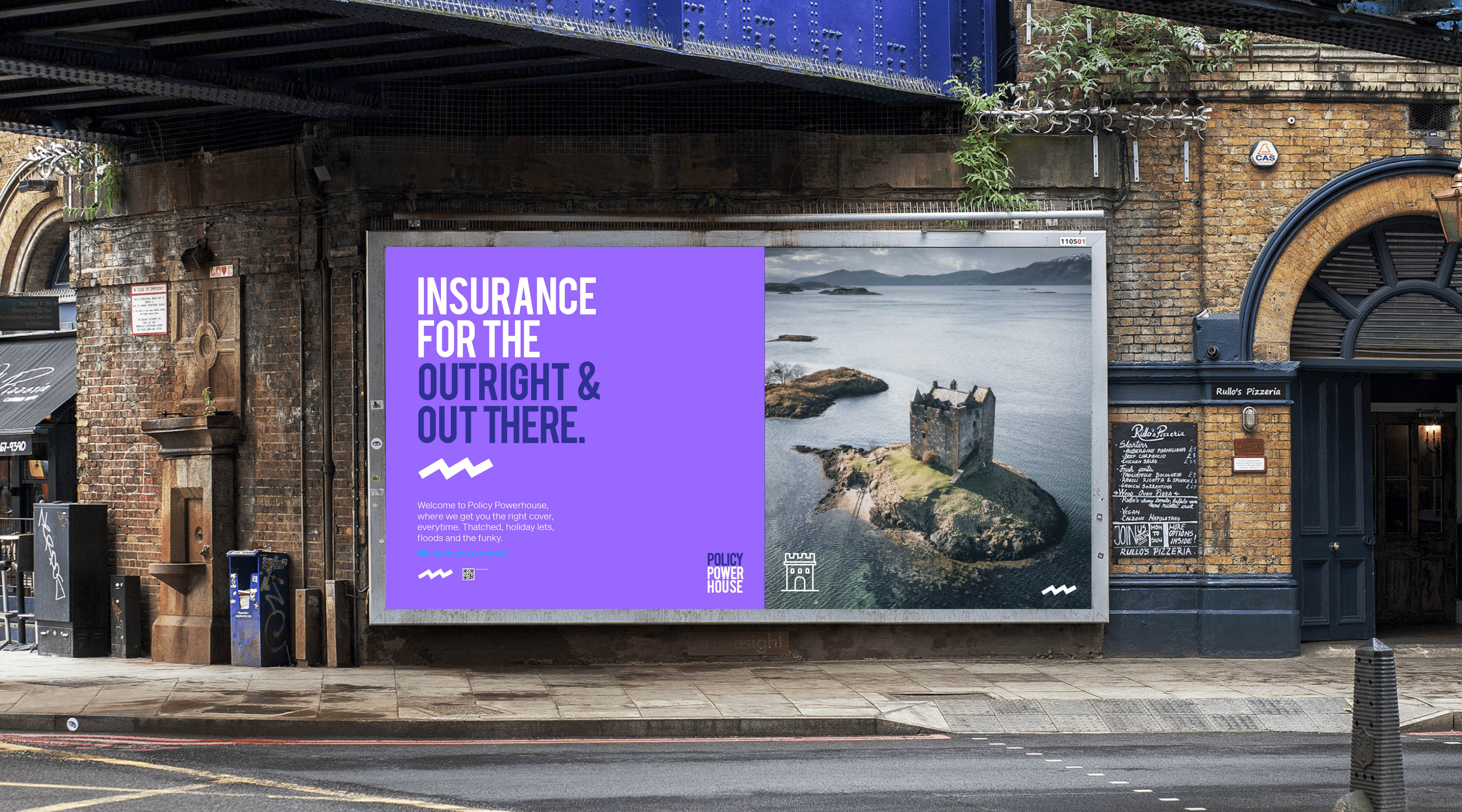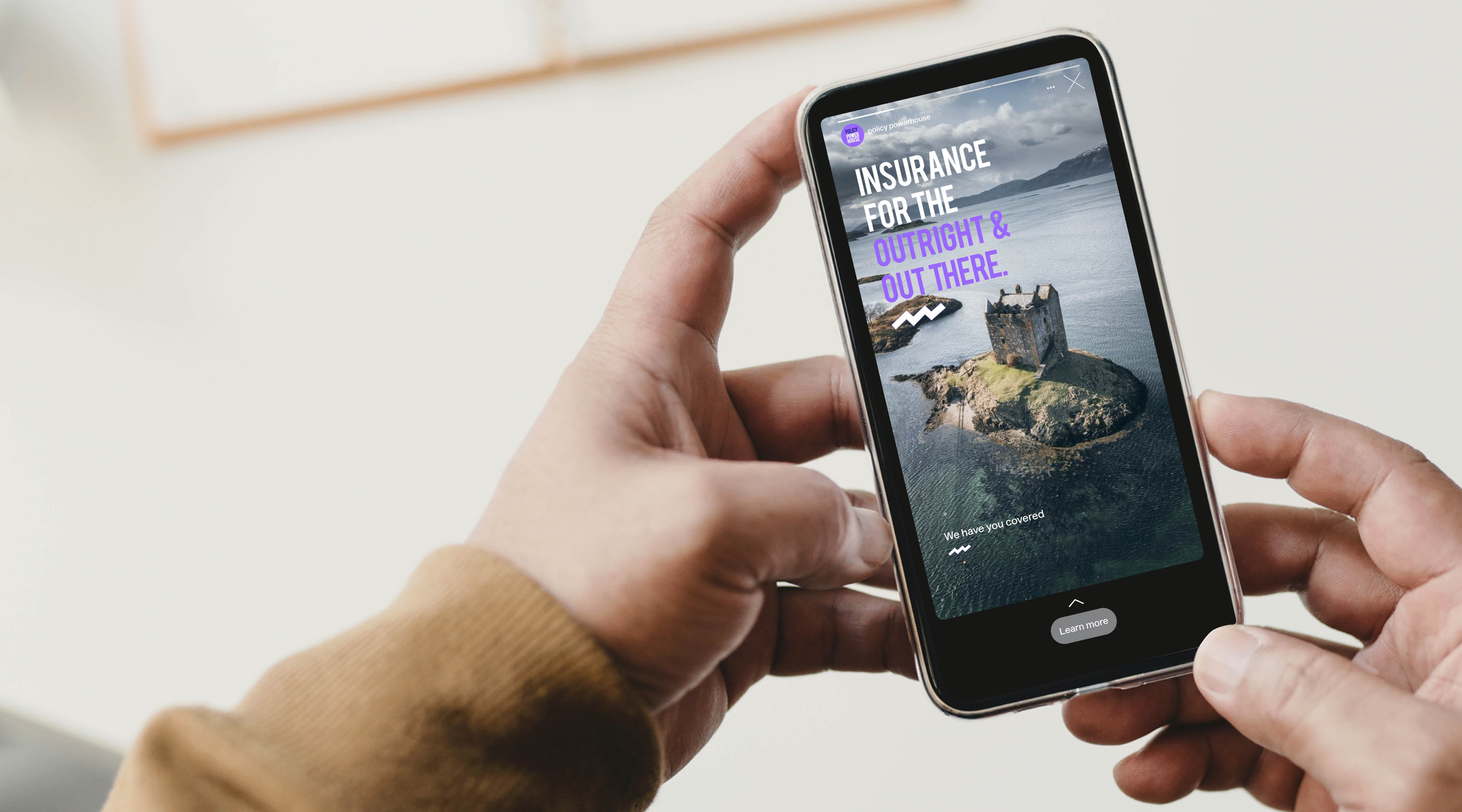 Every brand needs its unifying colours. We added icons inspired by the almost un-insurable, from windmills, castles, houseboats, and thatches.
Bold colours, strong photography, and unique glyphs. A commanding tone of voice that is confident of what it is and who its customers are. We see "the Power" not only in the name of the brand but in every detail.




Following the strategy and identity work, we moved on to helping Policy Powerhouse write and design their campaigns, a new website, along with pitch decks, business cards, letterheads and digital stationary.
Together all elements create a bold identity for Policy Powerhouse that's taking insurance to another level.