Tesla
architectural, project and construction management services
Fresh Design Group International are currently working on multiple live projects for Tesla EMEA, having already completed 9 projects over the past year.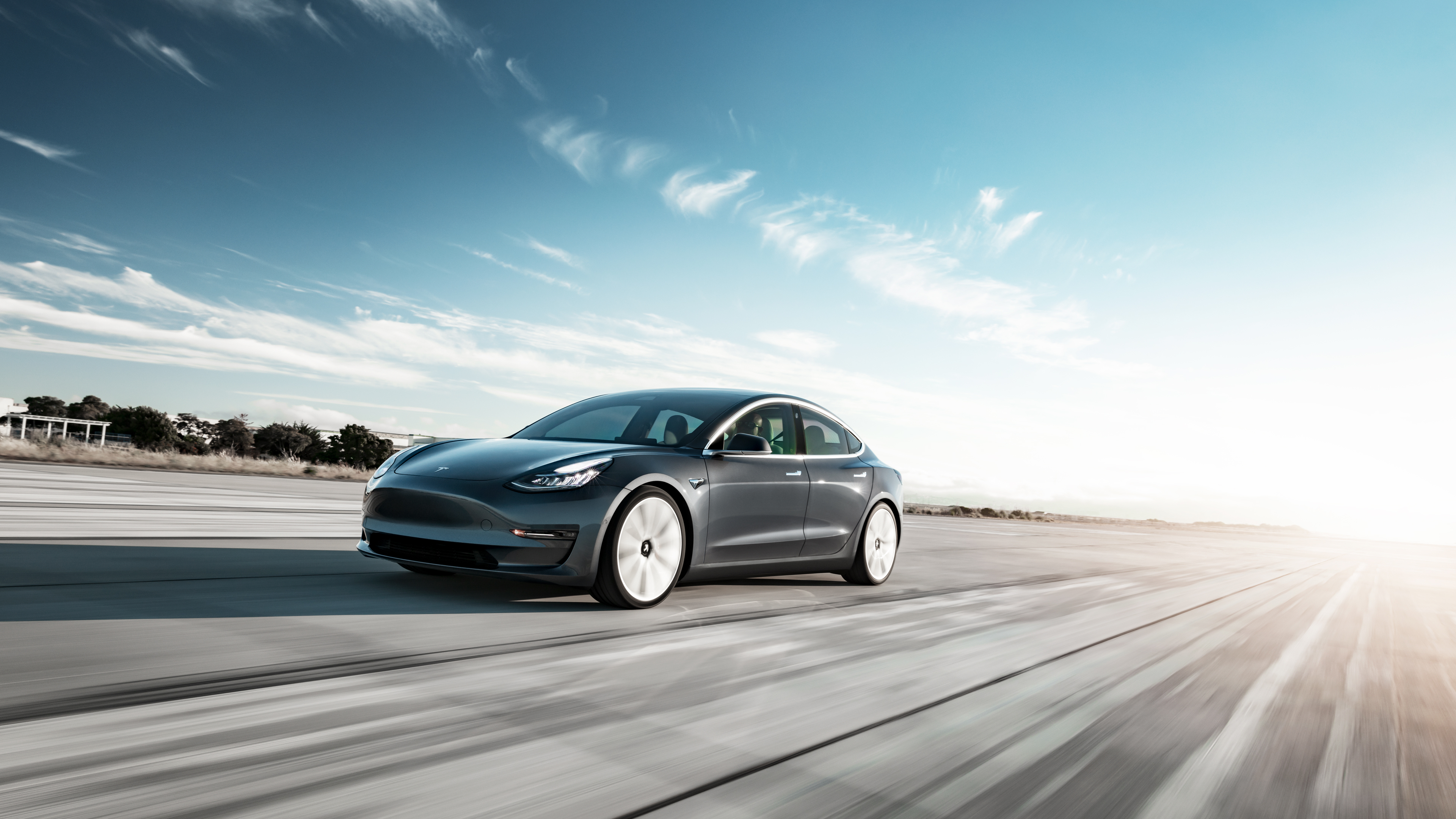 Services provided
We are proud to work with Tesla, a brand that is committed to accelerating the world's transition to sustainable energy.
For the showrooms, we surveyed and assessed prospective real estate, a process that included drain surveys, environmental surveys, fire risk assessment amongst other areas.
Our team then created drawings for the re-modelling of the building and sites in line with CI, with an emphasis on flow and efficiency of the workshop along with customer experience in the showroom.
In addition, we undertook spatial planning and QS services to estimate build-out costs along with managing in market licenses and planning permissions.
With the Tesla procurement team, we managed the tendering process, bid walking the premises with prospect contractors, and evaluating bids.
Fresh also represented Tesla on-site during the construction and the procurement of equipment and furniture.

The projects are all delivered on time and within budget. Fresh will continue to work with Tesla on further projects.