South Blockhouse
USING VIRTUAL REALITY TO RECREATE THE PAST
The South Blockhouse in Hull is an important archaeological discovery. Dating back to 1542, it was the foundation of the cities defences and was commissioned by none other than Henry VIII.
The vision is to recreate the site, which would allow this wonderful piece of architecture to be explored and re-discovered by people from all around the world and continuing the success of Hull City of Culture.
We are using virtual reality to resurrect historical buildings and in the case of the South Blockhouse, breathing new life into a previously hidden gem of ancient British history.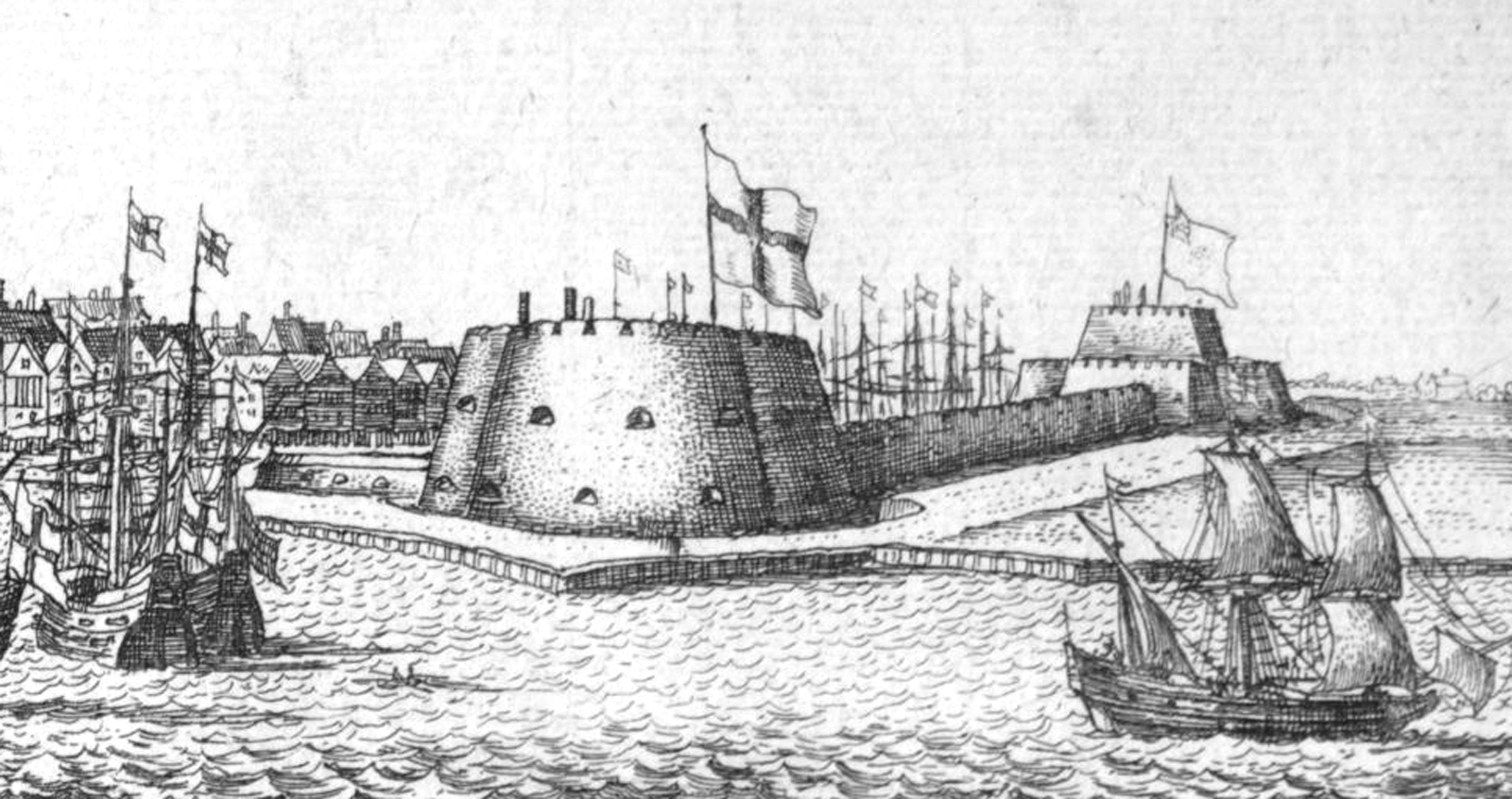 As part of a planning application for a project in the city, an archaeological recording of the building was needed. We offered to produce this for the property owner. The submission feedback from the local authority commented that the record was much more detailed and respectfully produced than they were used to receiving, even from companies specialising in producing them.
Our response was to ask what happens to the record and were duly invited to see the public records. At the same time, we were aware of an archaeological excavation happening near our office. It was to uncover the foundations of city defences built-in 1542 as commissioned by Henry VIII. We understood that the recording of any findings here would be similarly stored in dust-covered files in public office.
We suggested to the head of archaeology here in Hull that there could be a better way to record the findings (using point cloud surveying techniques and cad drawing) and better still to resurrect the building through the use of VR and perhaps use the output as a museum exhibit or circulate for educational purposes to local schools. They were excited, to say the least.
Whilst the VR model is accurate in its footprint we needed to use the original drawings for some details and art displayed in local museums and stored in the local history centre to find the finished colour and some details that were unclear. Liaising with the local architectural team added other details.
There is still work to do, levels to add, drainage, construction detail and the like along with a better UX developing but as a proof of concept it seems to be sufficiently exciting for those that have tried it.